What's My 2023 Tax Bracket?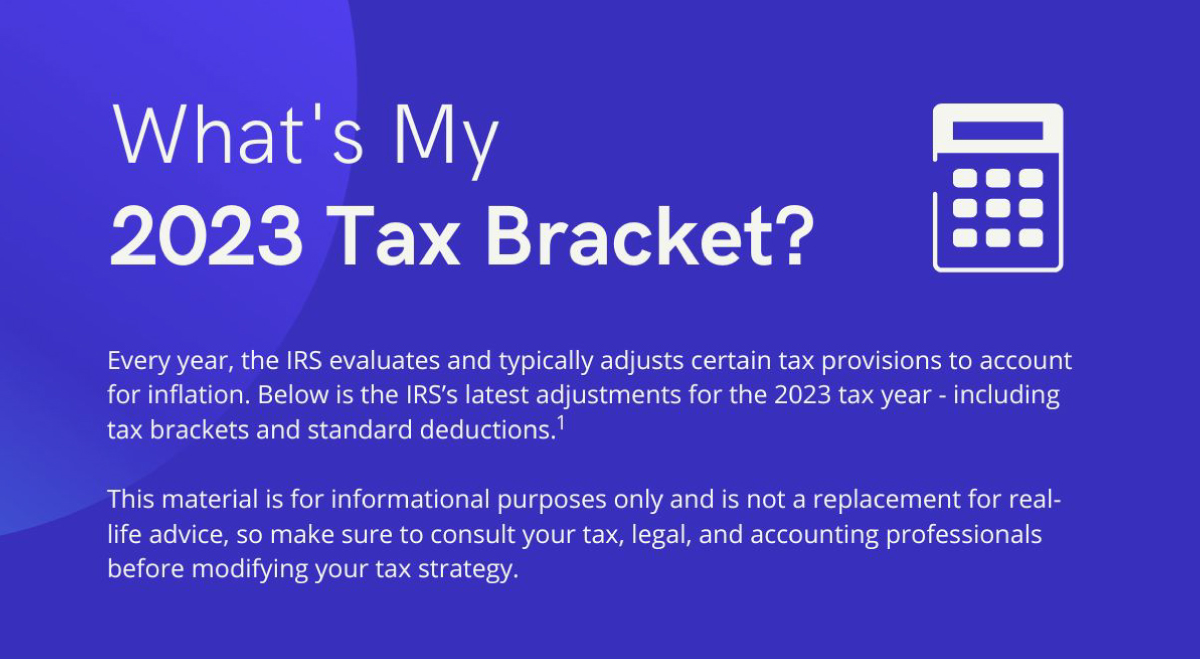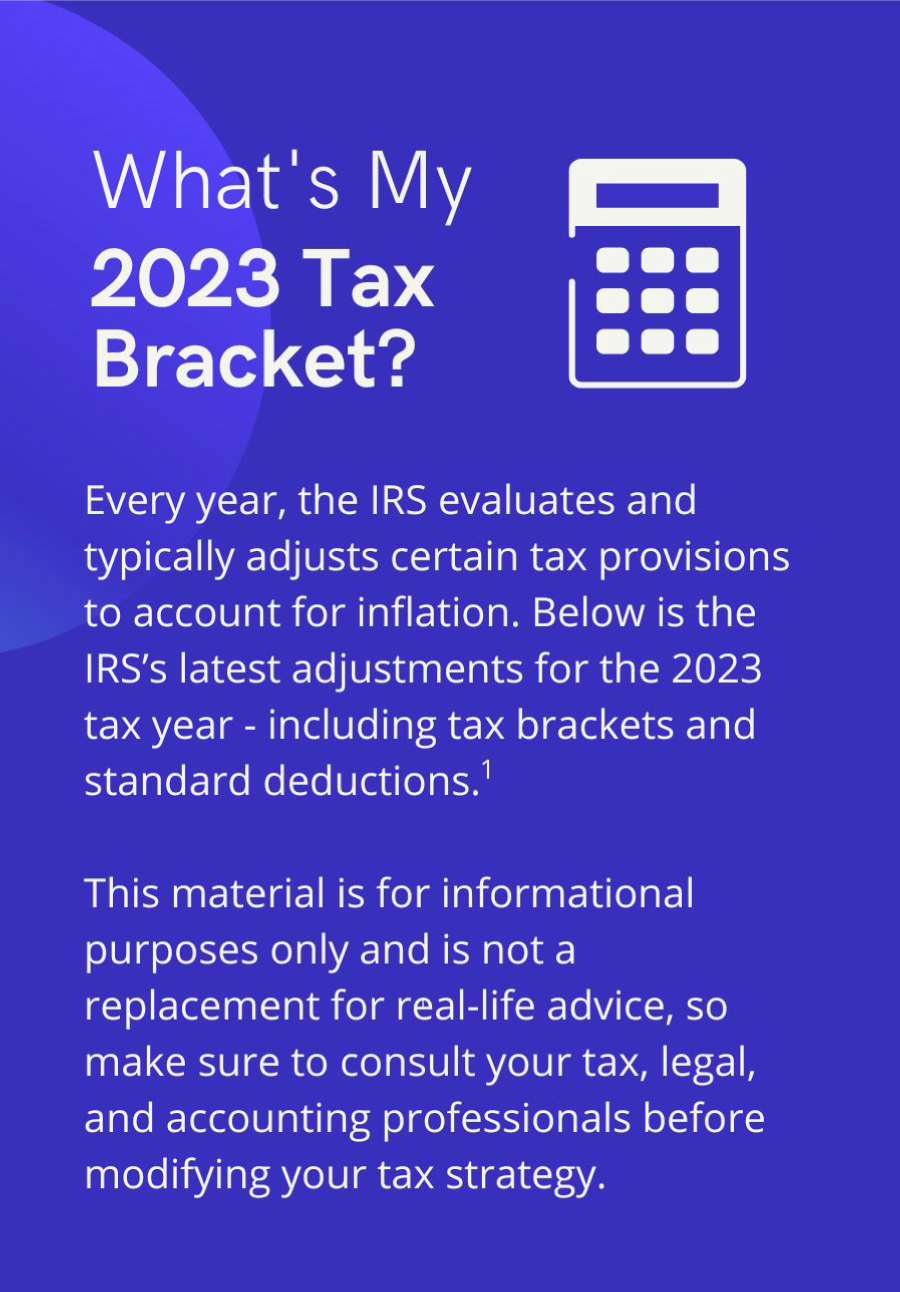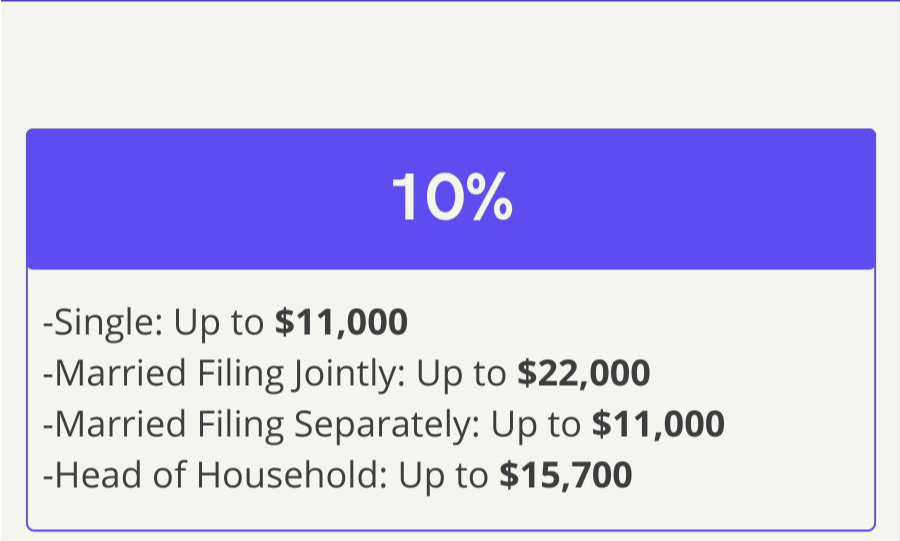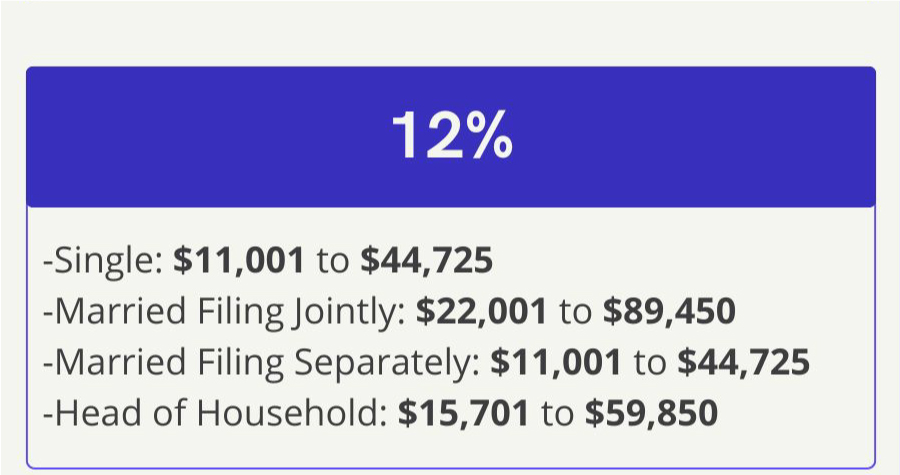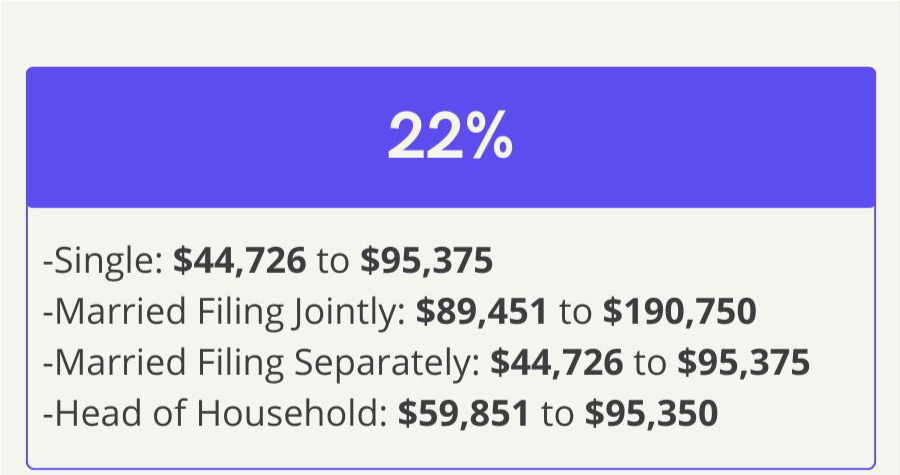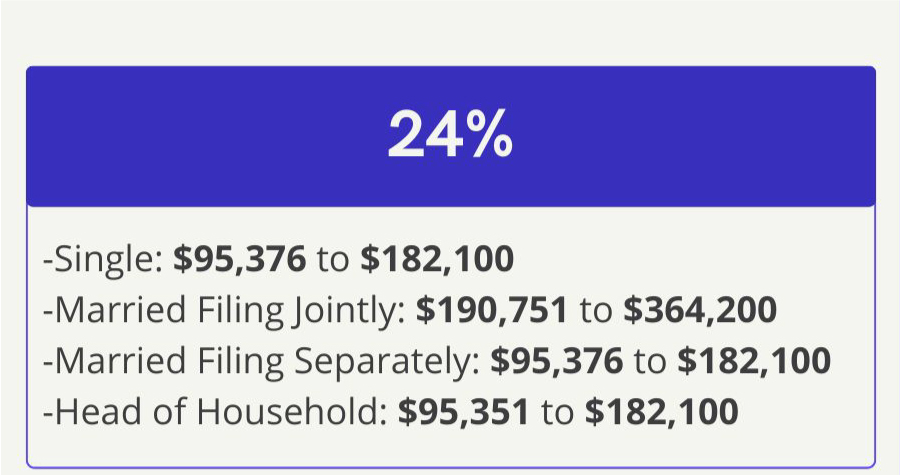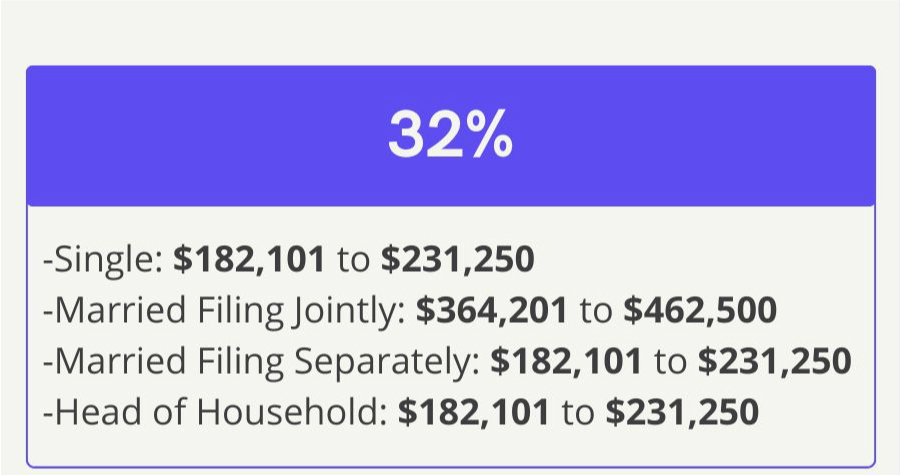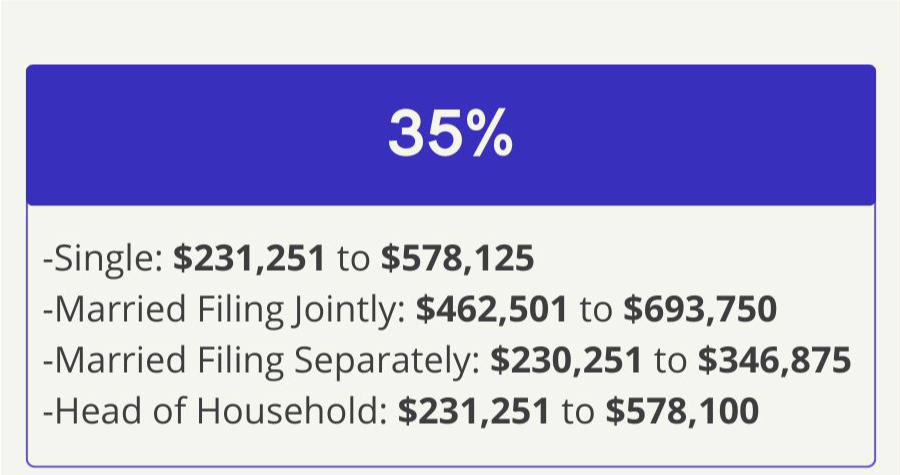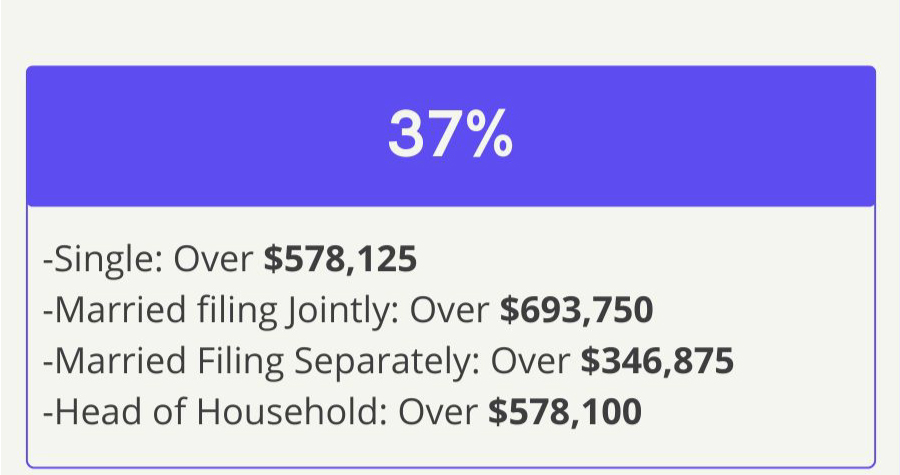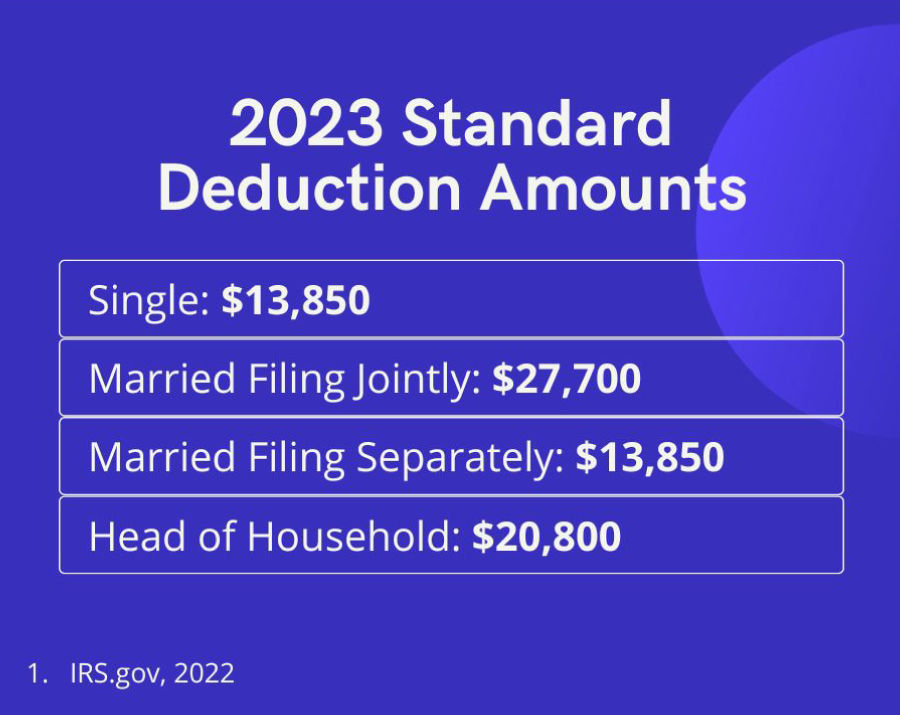 Related Content
One of the strangest developments in the ever-evolving child-parent relationship is reaching the point when an adult child starts dispensing advice to his or her parents. It's a profound, but natural turning point in the relationship.
It's important to understand the pros and cons when considering a prepaid debit card.
Here's why the August jobs report was particularly maddening.