Life Insurance Myths: Debunked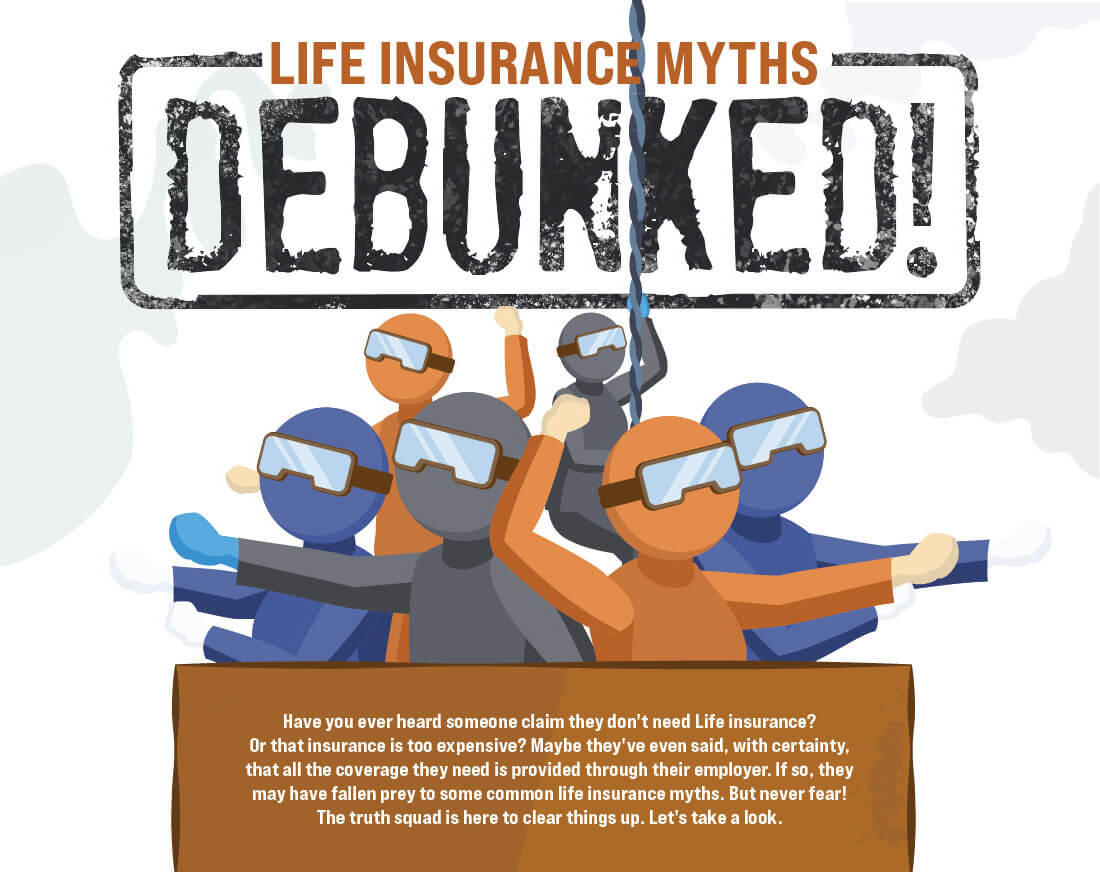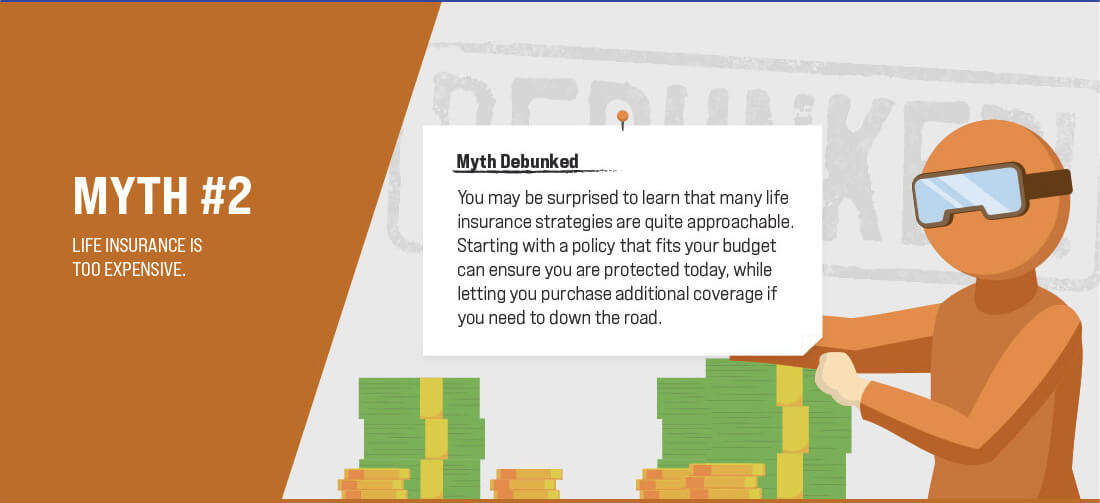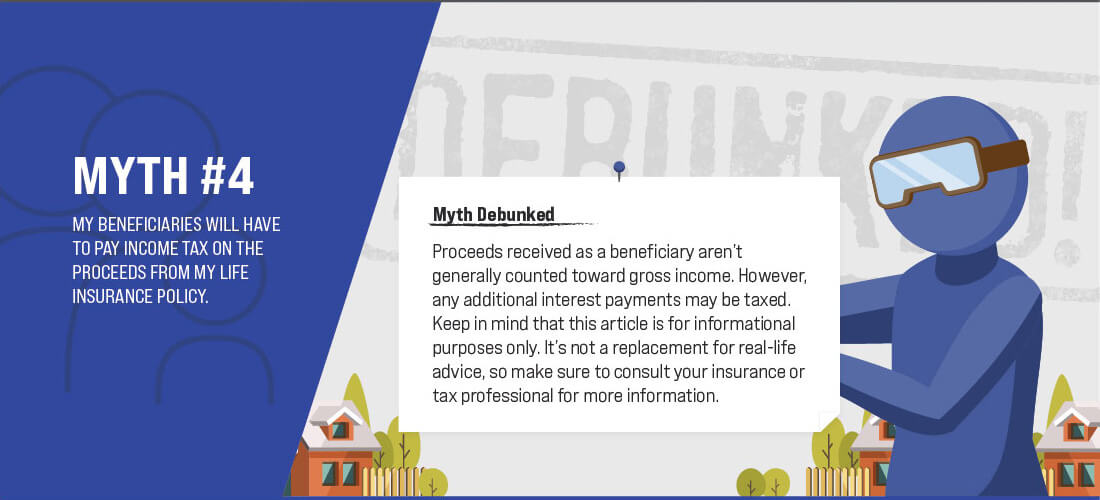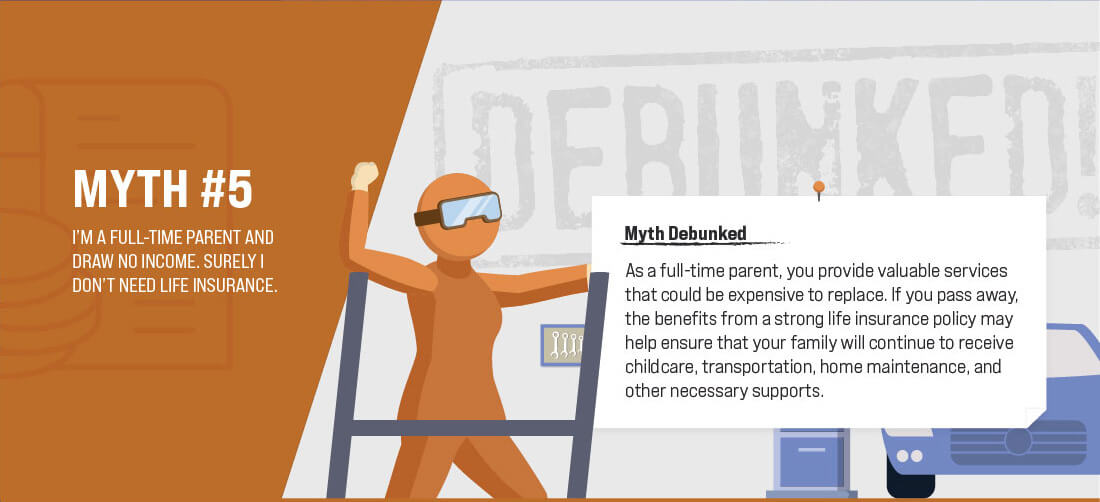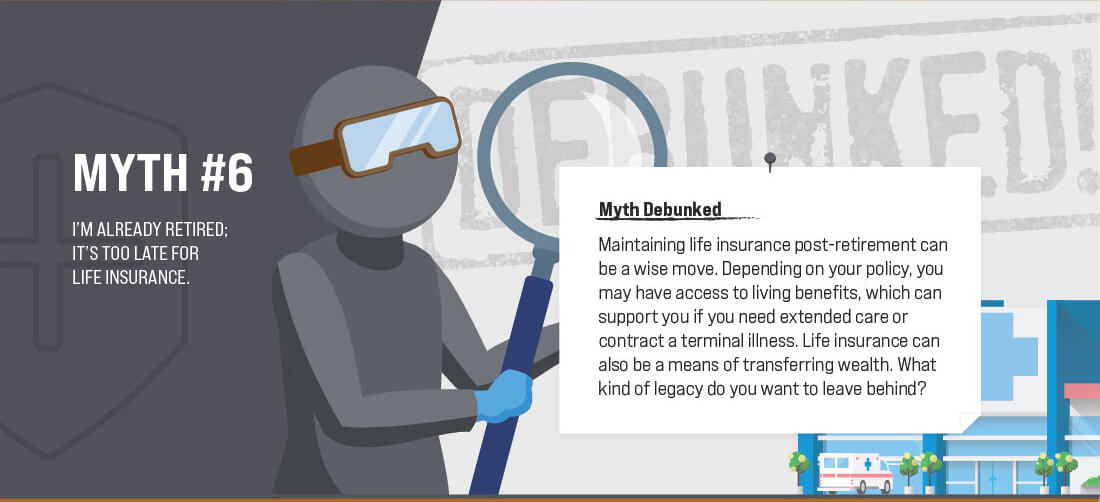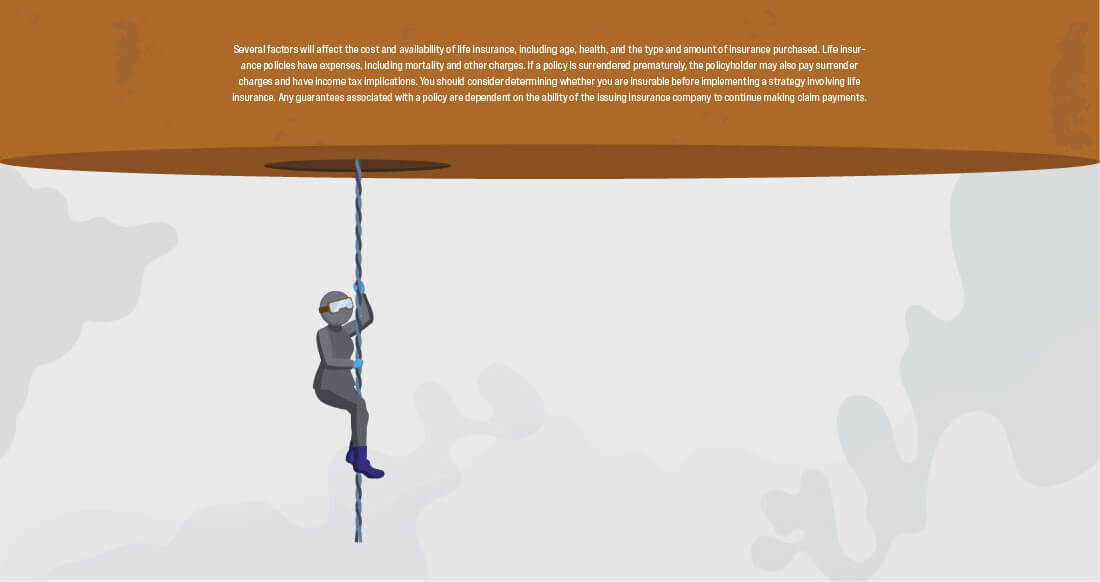 Related Content
The majority of U.S. workers retire at age 63. Do you want to leave the game earlier? Or play longer?
Whole life insurance can help protect what matters most: your family, your assets, and your legacy.
Women are becoming entrepreneurs at five times the national average1 — and their businesses are powering the economy, employing nearly 7.9 million people and generating $1.4 trillion in sales.