Bull & Bear Markets: A Timeline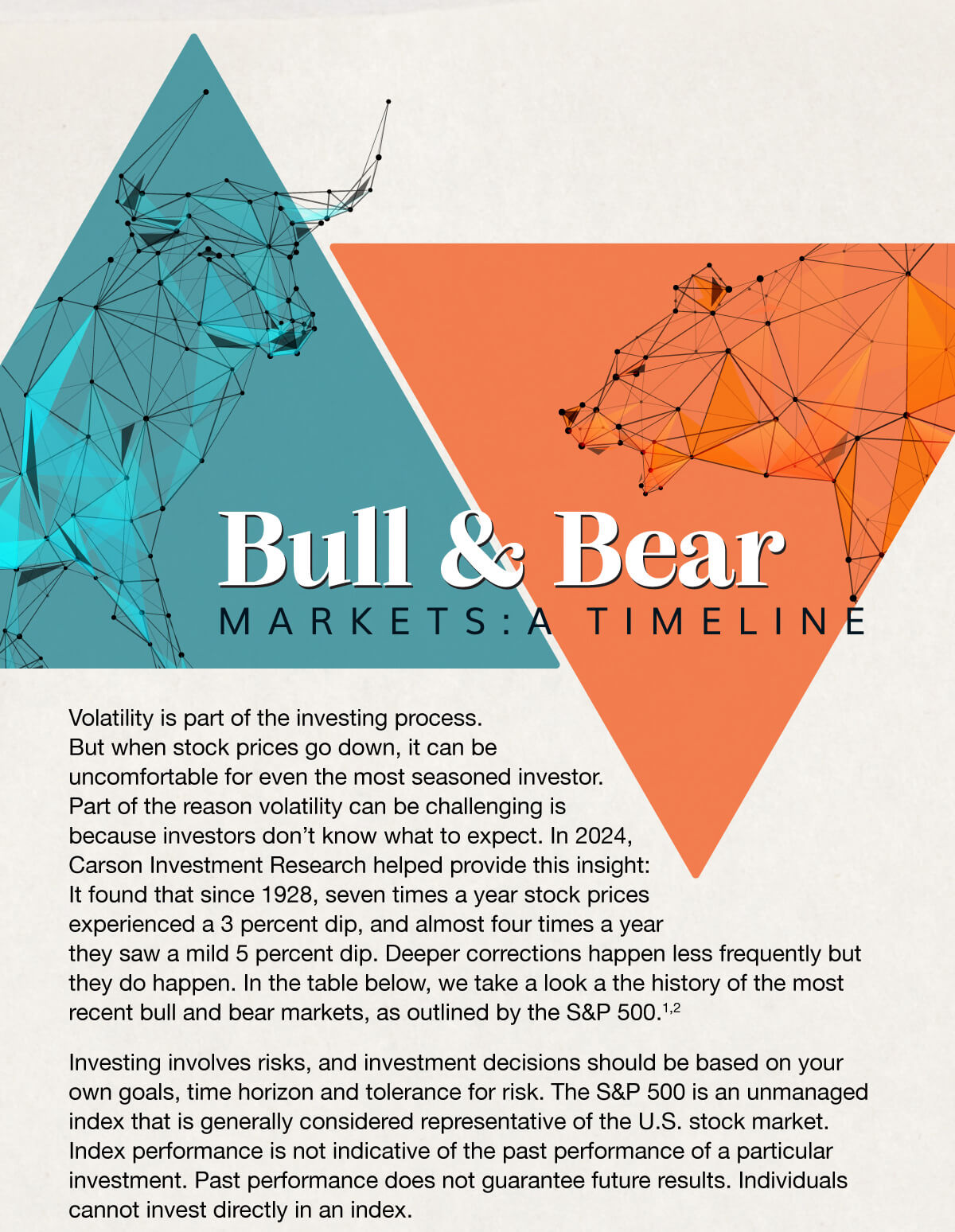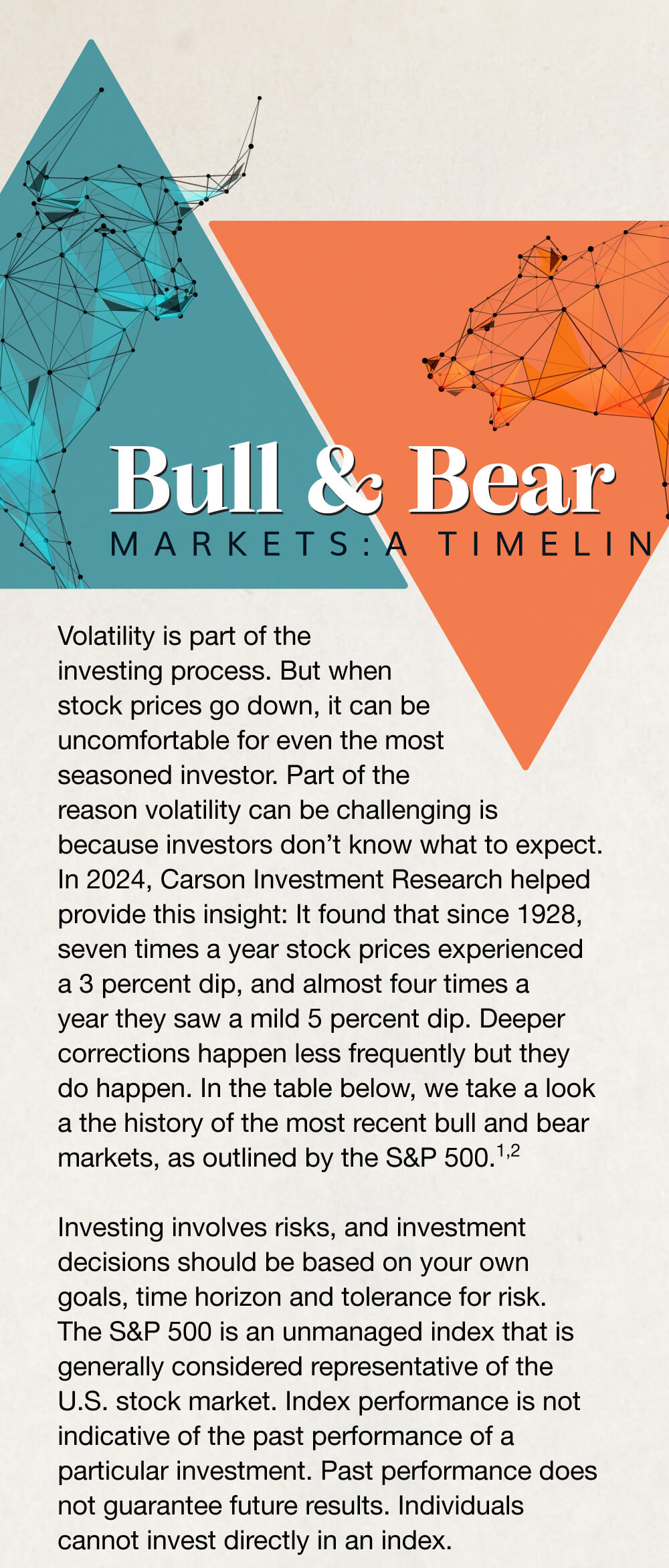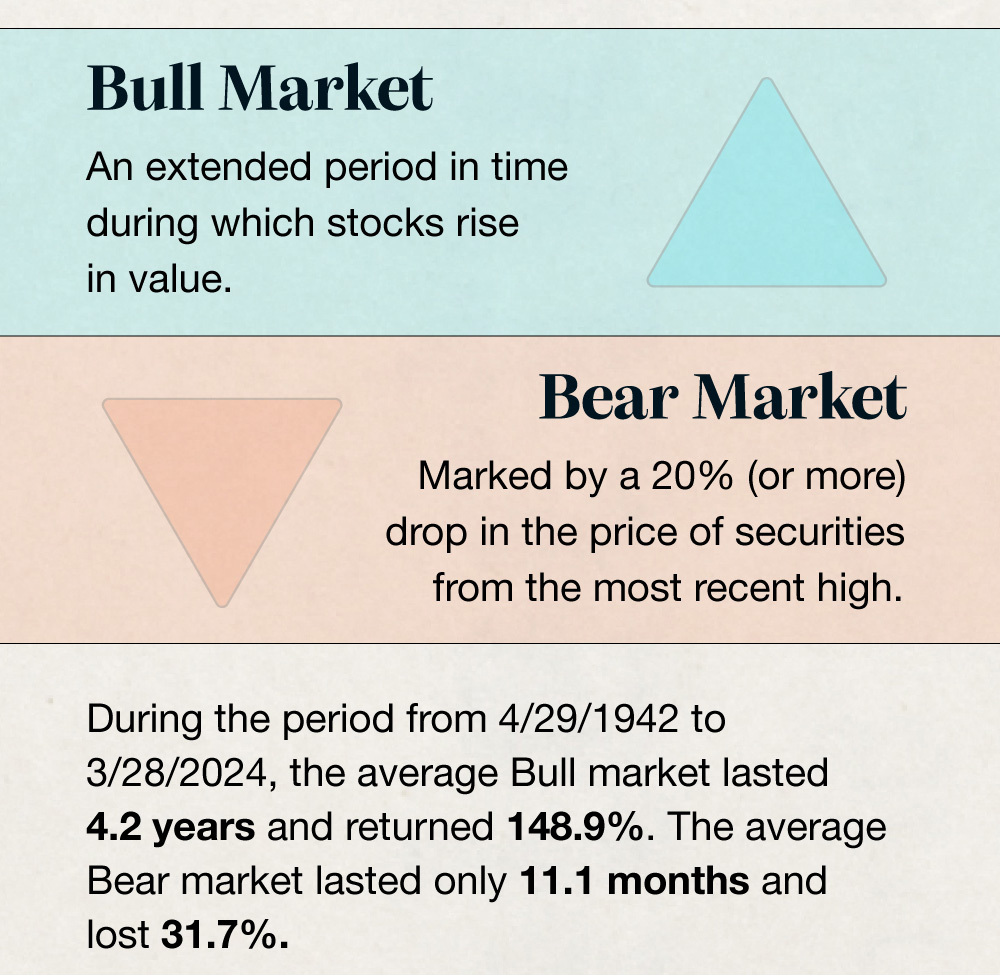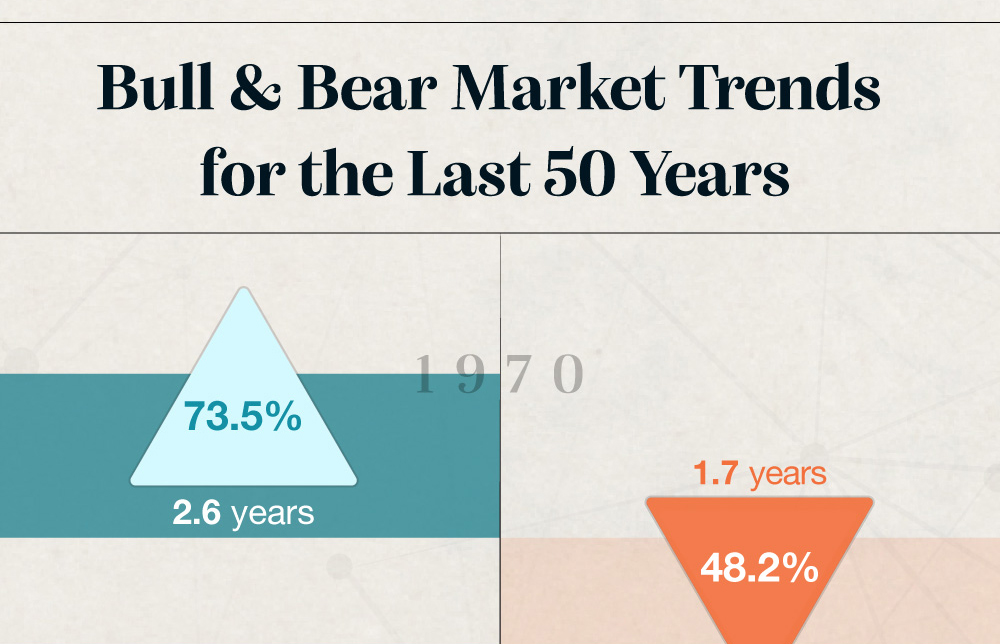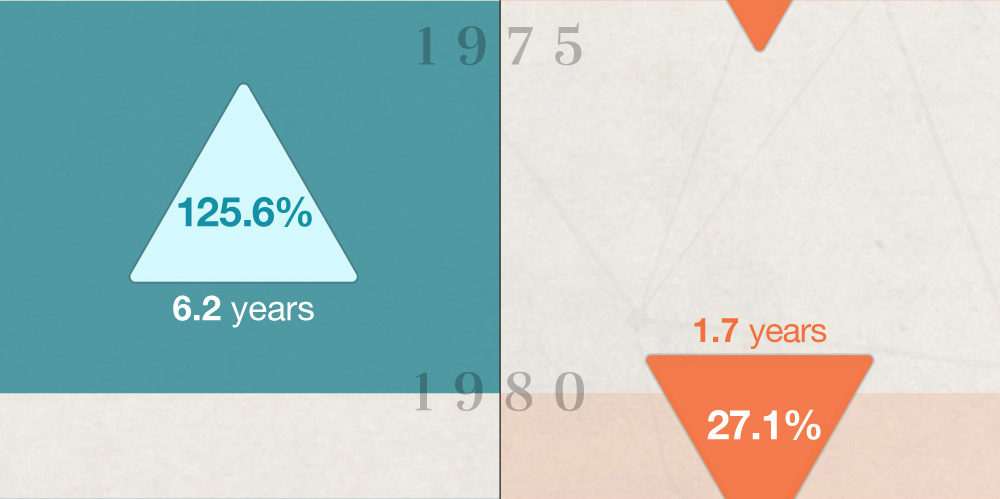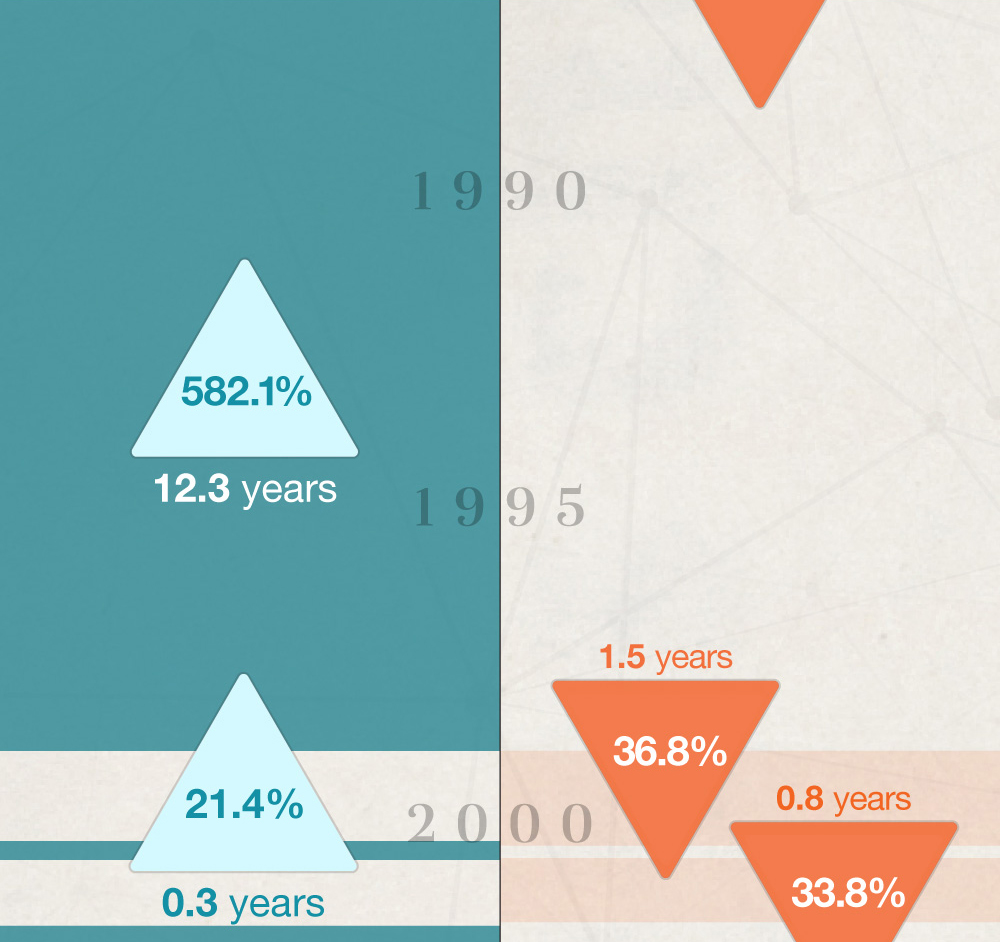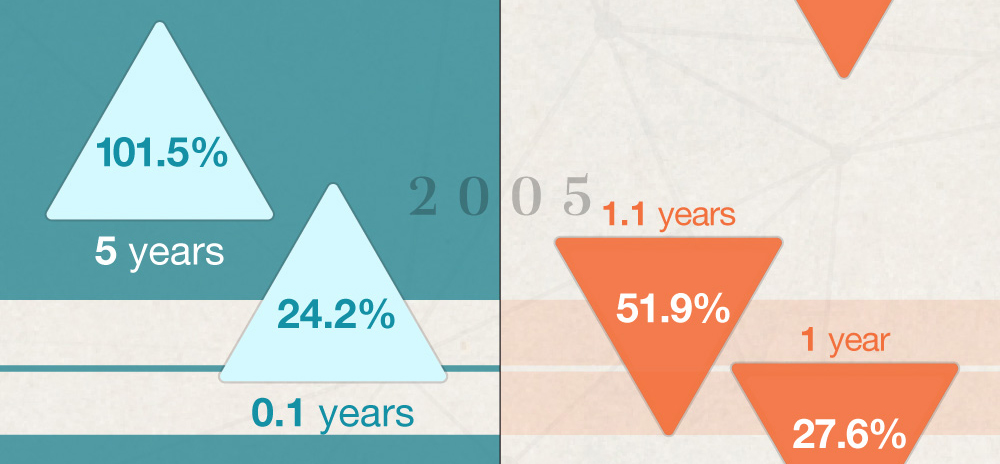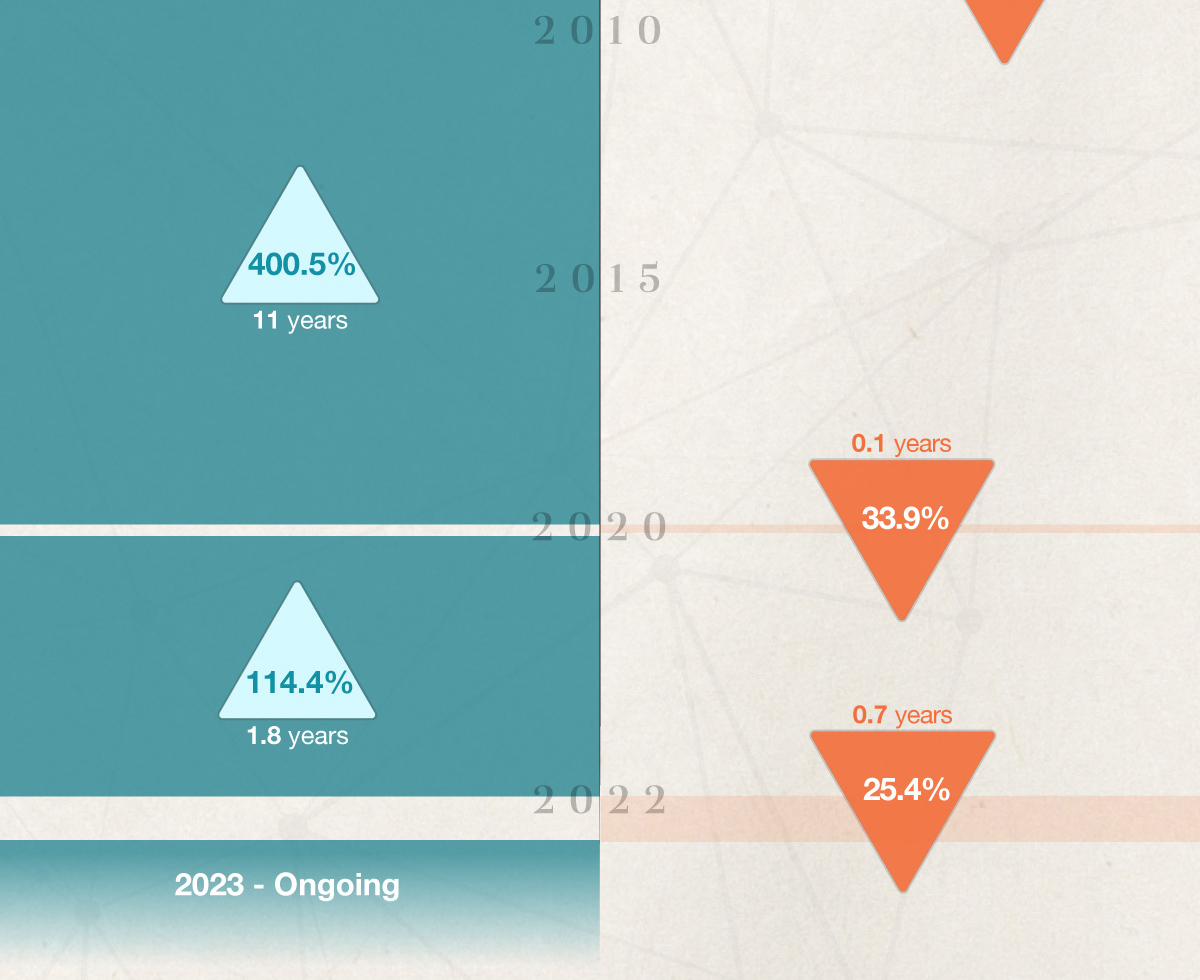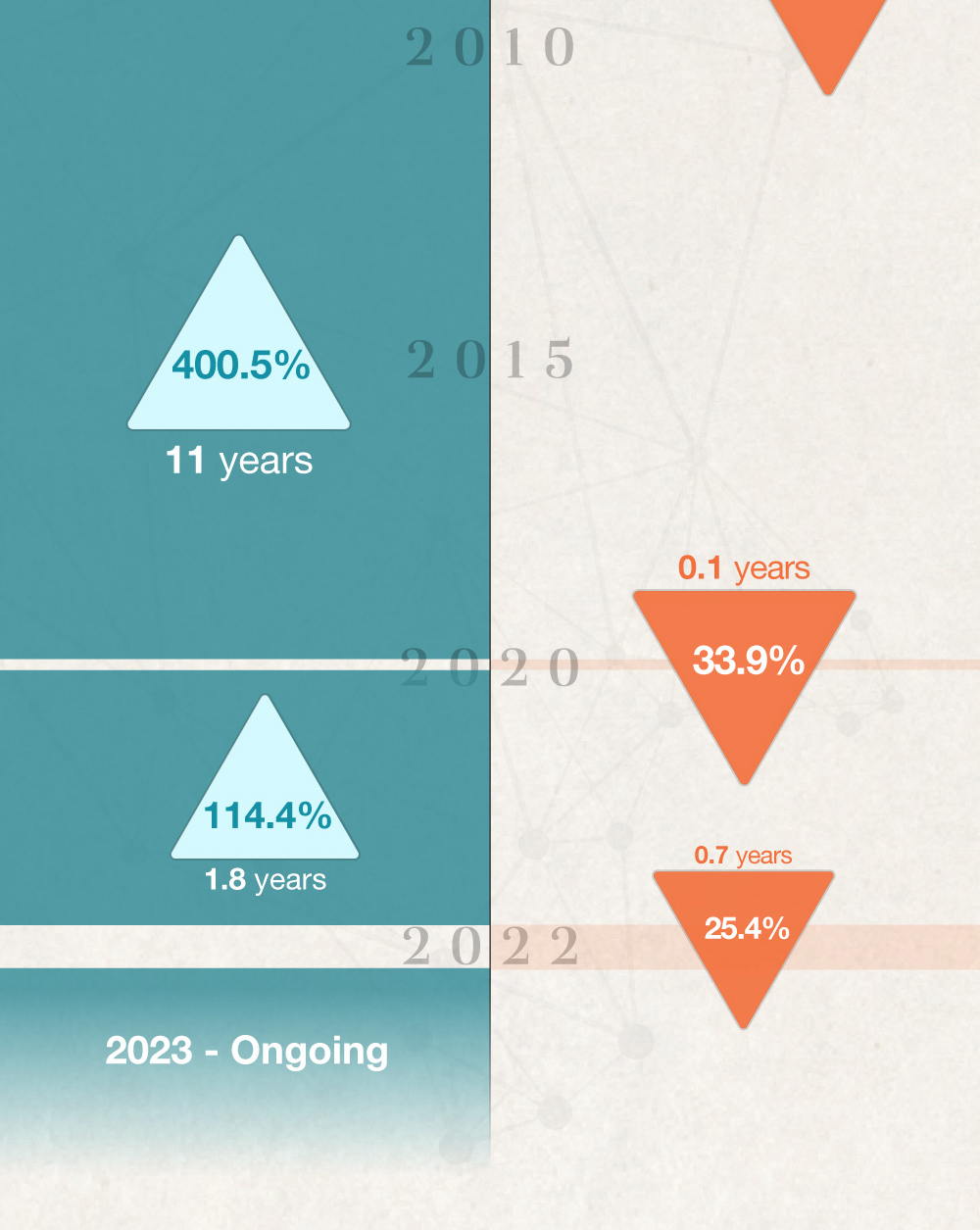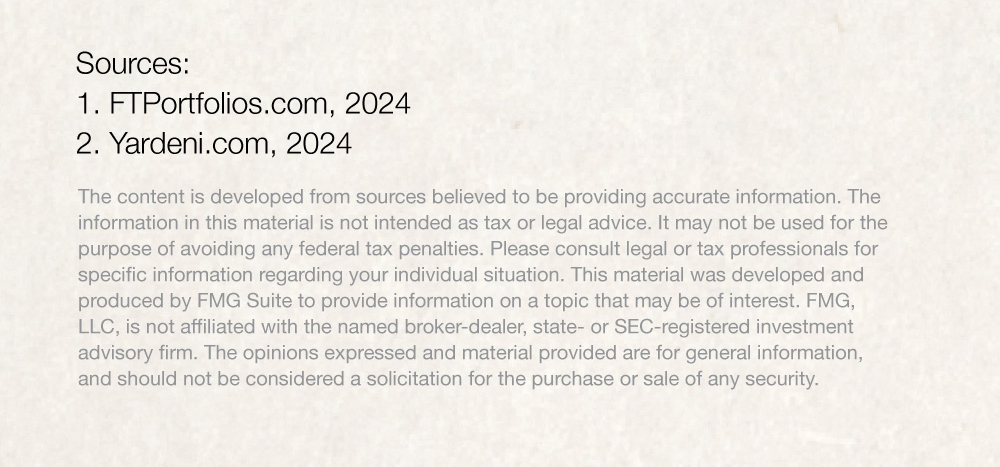 Related Content
For many employees, work is not limited to the workday and expands to include the role of caring for loved ones at home before, after, and often during their jobs...
Many business owners are surprised to learn that wages paid to a disabled employee, not subject to a written plan, are not tax-deductible business expenses.
Emotional biases can adversely impact financial decision making. Here's a few to be mindful of.