Six Surprising Facts About Retirement Confidence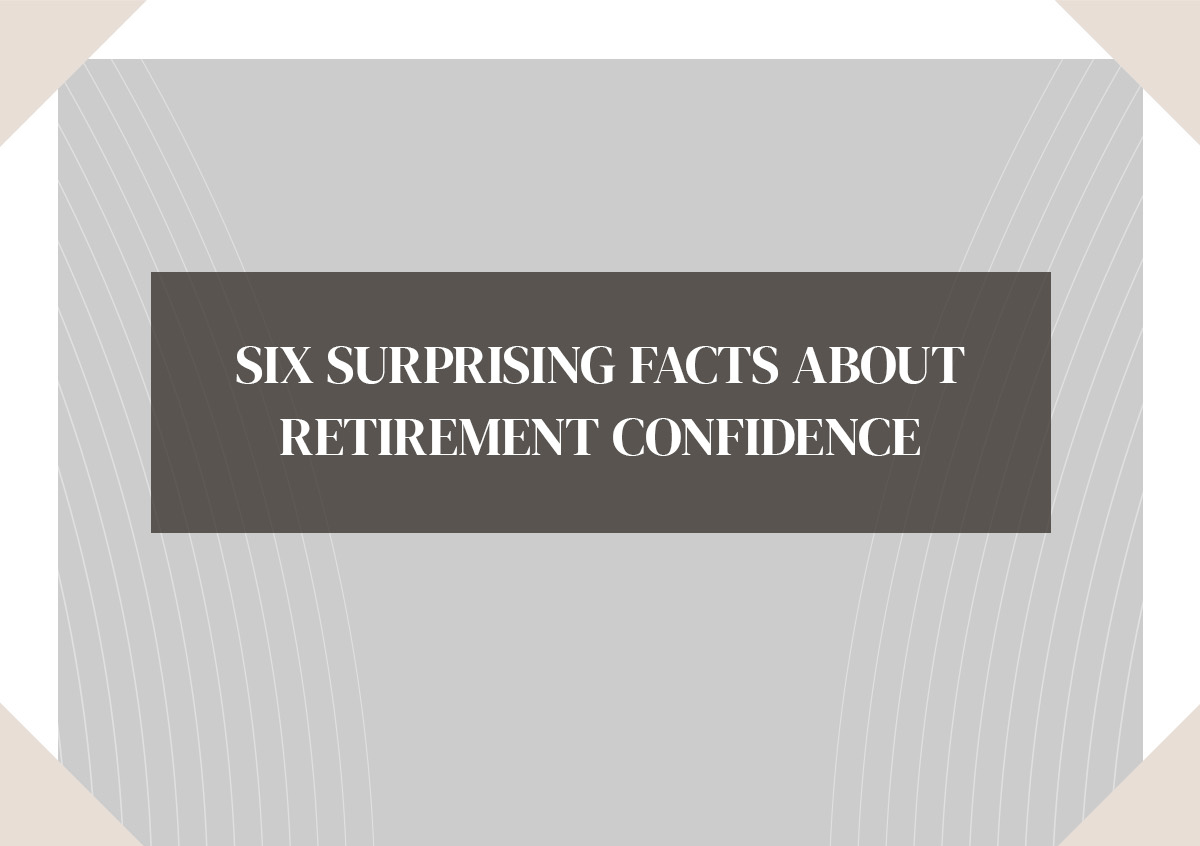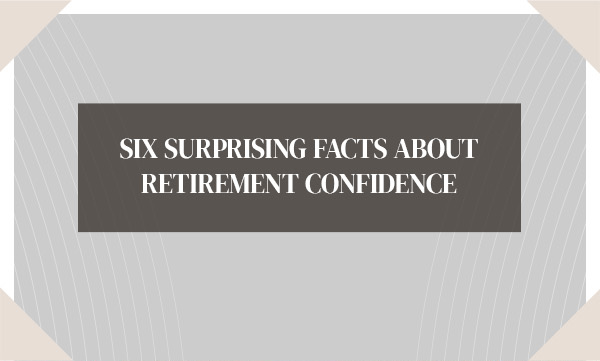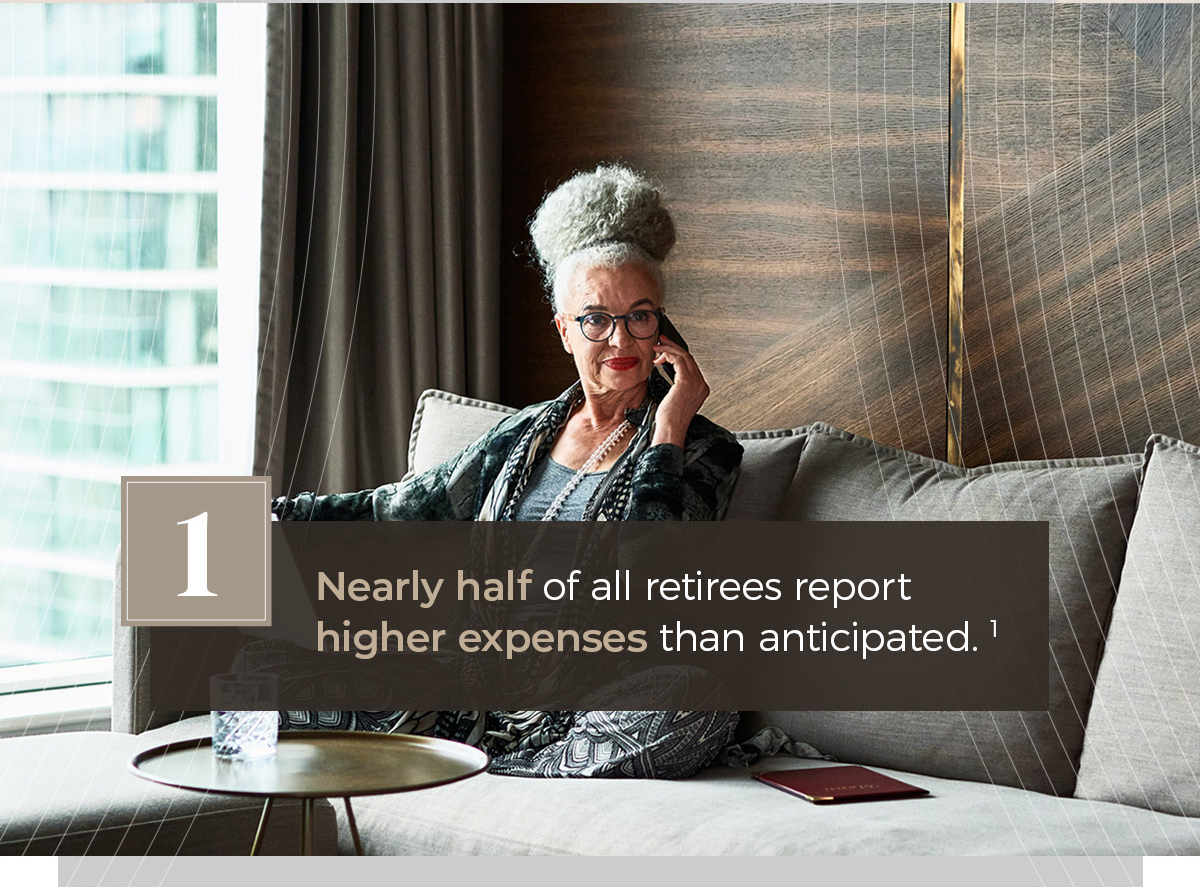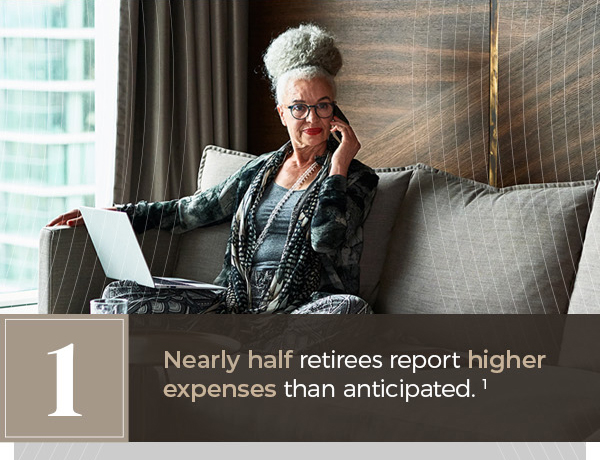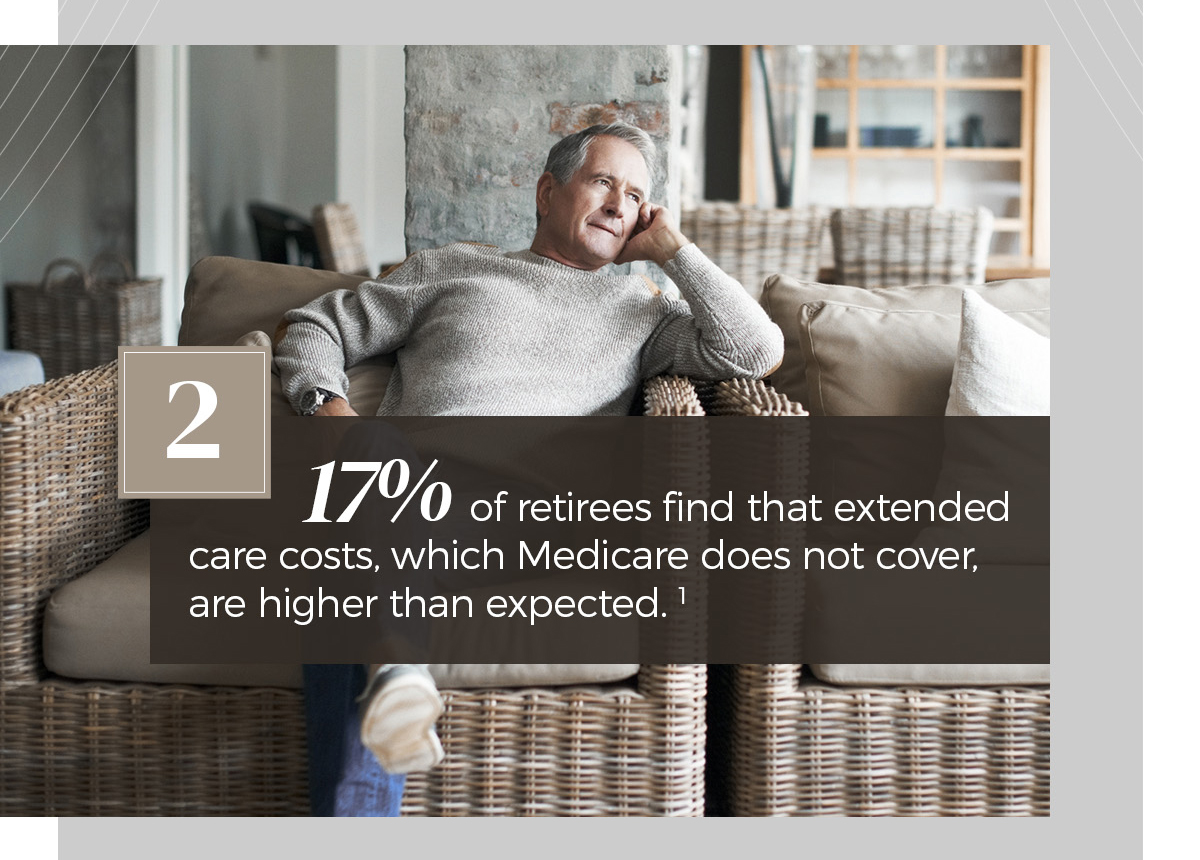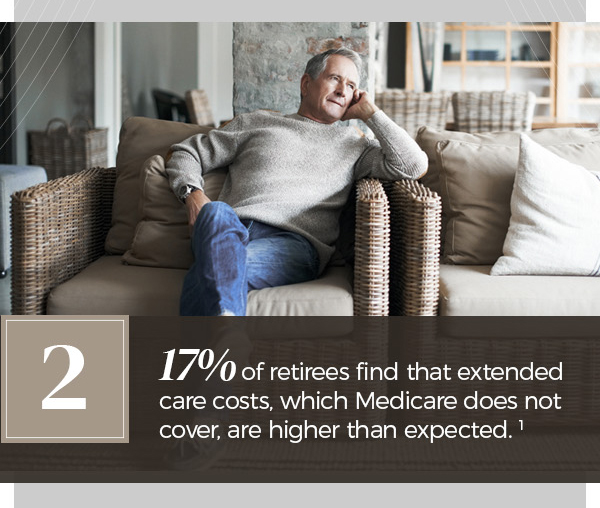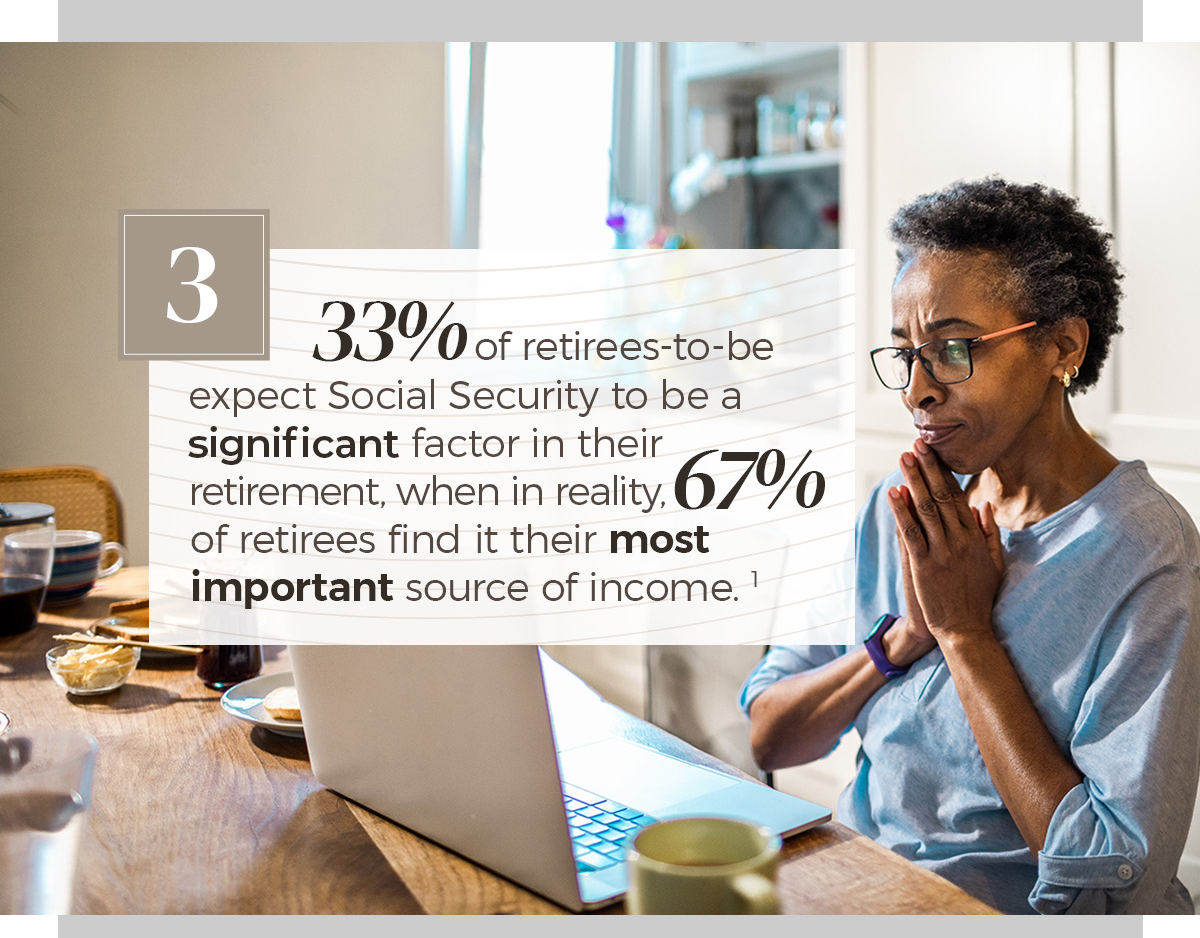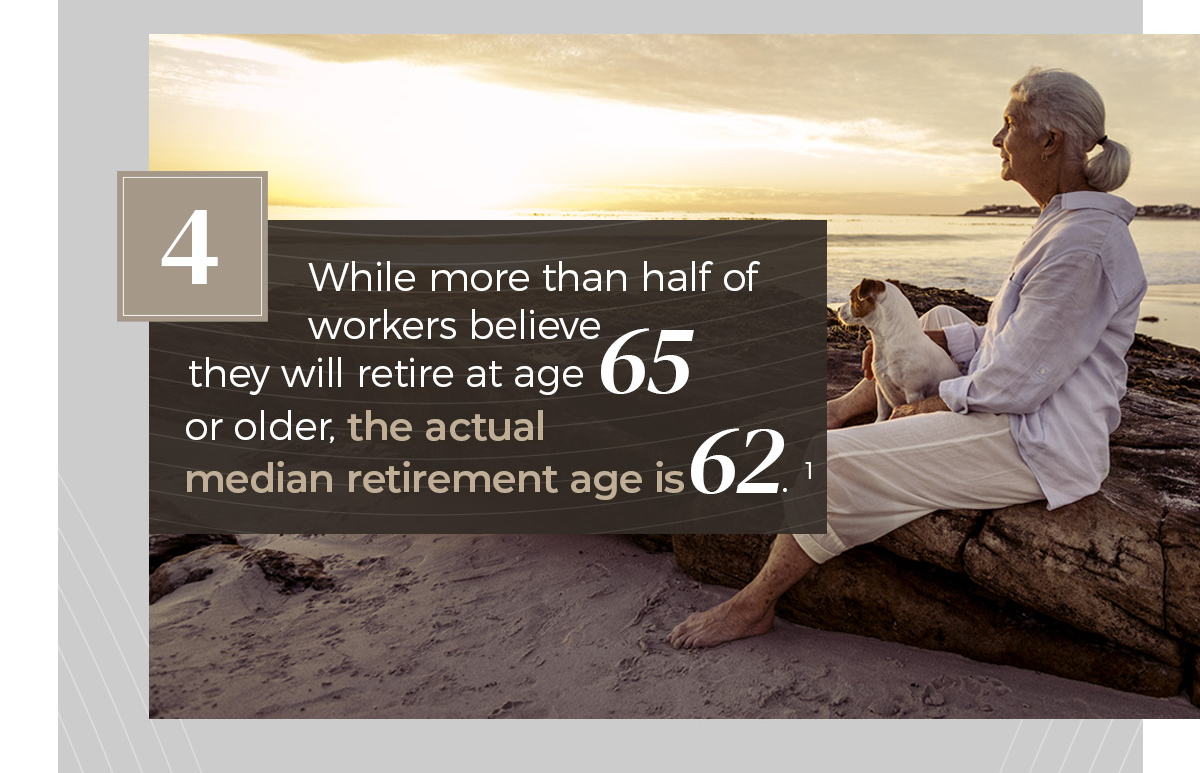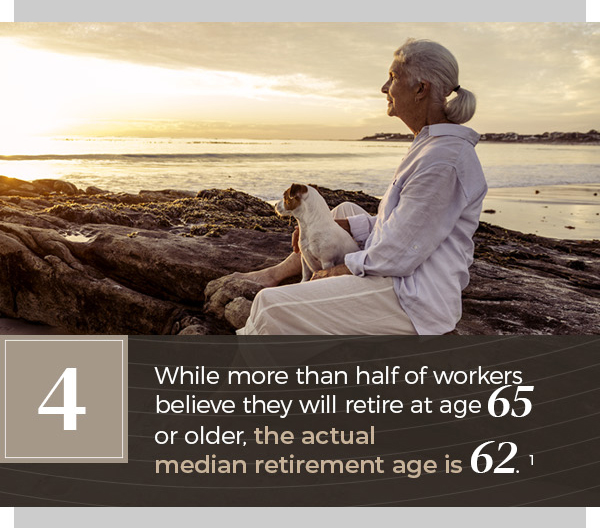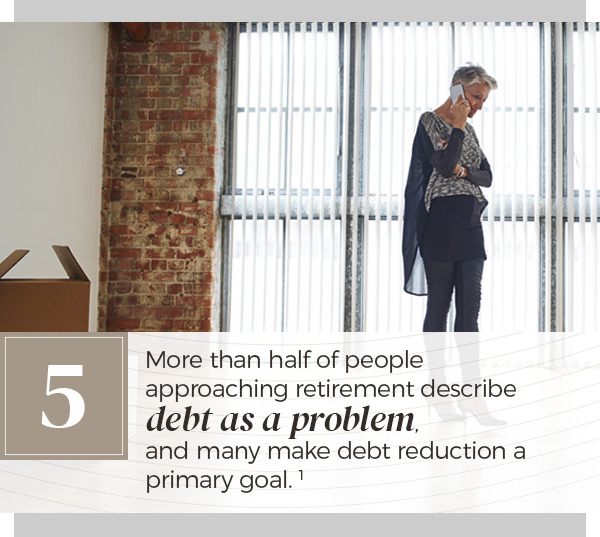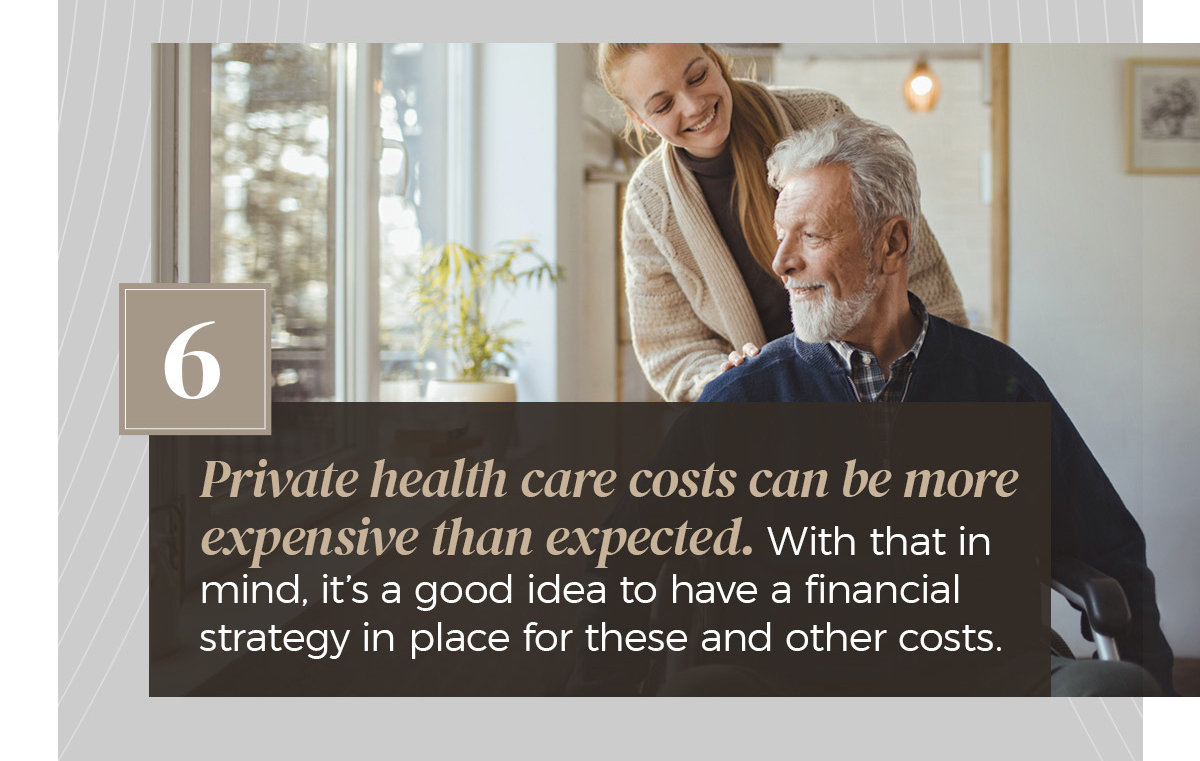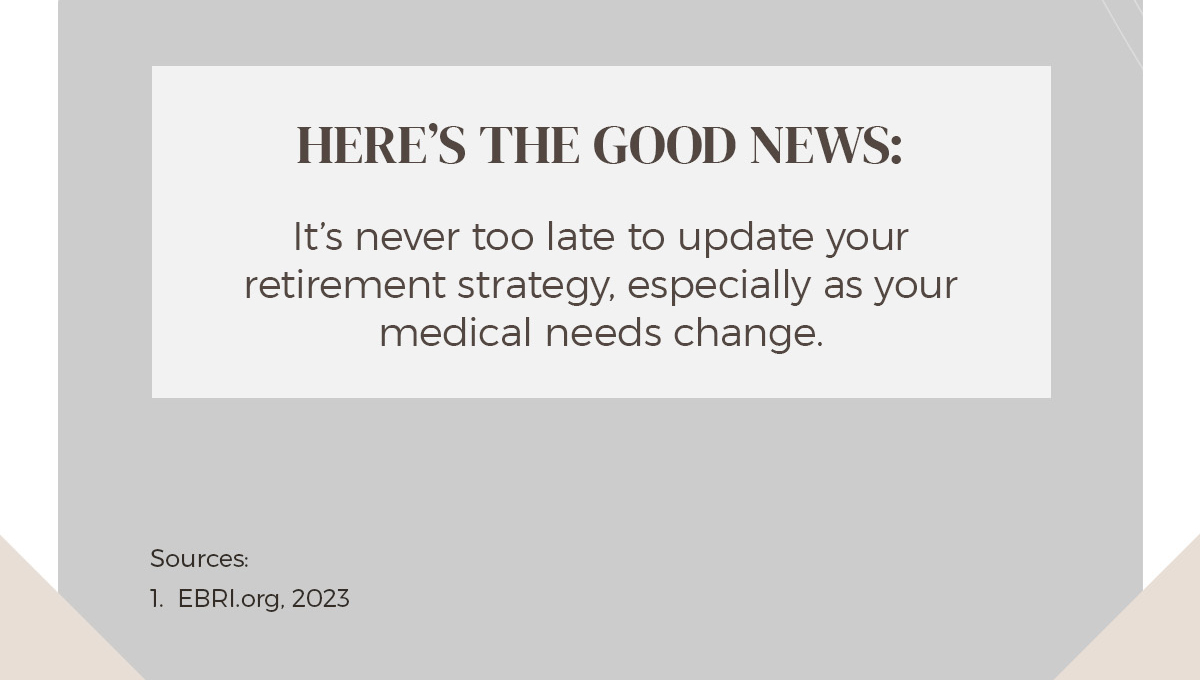 Related Content
Successful sector investing is dependent upon an accurate analysis about when to rotate in and out.
Medicare Part C allows you to choose a Medicare Advantage plan. This article will help you decide if it's right for you.
You may have heard the phrase "tax-loss harvesting." A financial professional may be able to provide some guidance.